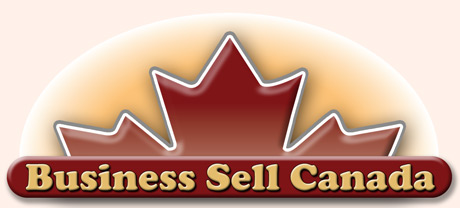 Established Canadian businesses - For Sale by Owner - in Canada
Listing # 52714003



Business For Sale




Franchise Pizza operations with two locations

$

830,000.00

(Cdn)

Business Location: Alberta
Postal Code: T**
Relocatable: No

Business Categories:
Food & Related Products
Hospitality & Food Service



This is a well established operation with strong controls on food costs and wages. The business is stronger during the winter months with sales being achieved mostly in the evenings and early mornings on the weekends. There is a opportunity for the buyer to expand into a third site which will provide a substantial increase in sales.




The sales have been strong in this business. however in the past year the owner has had a back injury which has keep him off the job and resulted in a small decrease in sales. The profits are still strong with a cash flow of well over $300,000.00 before debt service and owners salary.
the current owner is now working only 3 hours per day for 5 days a week.




There are number of other Pizza Franchise operations in the community and they have all been there for some period of time. The community is still seeing steady growth and services a large population as well.




INCLUDED, EXCLUDED & OPTIONAL
- INCLUDED in the Price -




There are two full equipment Pizza locations with a detail list of equipment
This list will be provide with a detailed financial package on the buisness

This is a Franchise operation where the Franchisor holds the head lease on both locations. These location have limited seating with the operation being a delivery to the homes service. These business have been in operation since 2008 with the same ownership. The sales are over 2.3 M per year with a very strong cash flow. The businesses have a manager in place since 2011 who is doing an excellent job of operating the locations. The owner has had some major health issues in the past 12 months.
---
- EXCLUDED from the Price -




The businesses are being sold as a going concern so nothing is being excluded. This will be a turn key sale.
---
- OPTIONAL & EXTRAS -

There is the opportunity for the new ownership the chance of expanding the operation with a third location. There is very little cost for this expansion other than a couple of staff. The results will be a increase in sales from the two current locations.
DISCLAIMER


BusinessSellCanada is not responsible for the accuracy of the information shown in this "Business For Sale" listing. We provide advertising space only - we are not business brokers. We do not verify the Seller's authority. The Buyer should contact the Seller directly and verify the accuracy of all information to his/her own satisfaction.