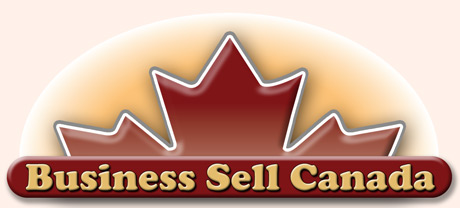 Established Canadian businesses - For Sale by Owner - in Canada
Listing # 62219001



Business For Sale




Bar & Restaurant which provides entertainment

$

830,000.00

(Cdn)

Business Location: Alberta
Postal Code: T
Relocatable: No

Business Categories:
Food & Related Products
Hospitality & Food Service



This business was established in 2011 by the current owner. In the initial stages the entertainment was provided on a weekly bases. This was one of the only businesses in the community that was doing this. This helped to establish the location and attract clients to the new location. Now there are a few others that are offering the same entertainment. This operation has cut back on the entertainment and offer a higher quality and less often. This has reduce the sales level but has also reduced the staffing requirements. This business has sales in the 2.7 M range and has a very strong cash flow.




With the turn down in the economy the sales have decrease a little in 2015 year but the cash flow is still strong. In addition there have been a number of new commercial office buildings added in 2015 and more opening in 2016. In addition there have been a number of new retire business move in to the area in 2015.
These are just getting established and should attract a lot more traffic in 2016.




The business does a lot of marketing when they provide entertainment as well as have daily specials. There are a number of other restaurants in the same area but only one other that offers liquor in any volume.




INCLUDED, EXCLUDED & OPTIONAL
- INCLUDED in the Price -




This is a full service restaurant and bar that is in 9,360 Sq. Ft. with all the
equipment needed.

This is full service restaurant and bar which provides entertainment on a regular basis.
---
- EXCLUDED from the Price -




Some pictures that are of a personal nature.
DISCLAIMER


BusinessSellCanada is not responsible for the accuracy of the information shown in this "Business For Sale" listing. We provide advertising space only - we are not business brokers. We do not verify the Seller's authority. The Buyer should contact the Seller directly and verify the accuracy of all information to his/her own satisfaction.