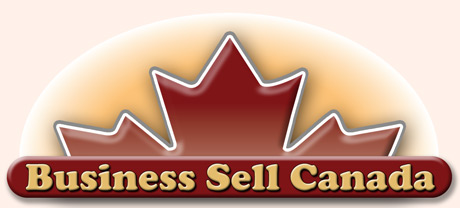 Established Canadian businesses - For Sale by Owner - in Canada
Listing # 62624002



Business For Sale




Retail/Wholesale Baking Company with Excellent Branding

$

400,000.00

(Cdn)

Business Location: SouthWestern Ontario
Postal Code: N3Y
Relocatable: Yes

Business Categories:
Food & Related Products
Wholesale Trade & Distributor



Business is highly relocatable and ready to grow.

Franchise interest expressed regularly.

Communication with large corporation underway that can be transferred to new ownership.

Current owners are available only part time, leaving a great opportunity for expansion into full time, extending the market reach.

Full training and guidance will be provided to ensure a smooth and consistent transition for the customer experience, and to maintain the brand integrity.




Over 120k in sales in 2016. Annual growth of over 30% per year.

Increase in profit margin year over year.

Ongoing wholesale agreements in place for 6 years.

No debt or leases.

No insurance or legal issues in the history of the company.




Current market location is small. Competition is extremely limited.

Rough population of 20,000 supports sales over $100k part time.




INCLUDED, EXCLUDED & OPTIONAL
- INCLUDED in the Price -




Step by Step guidance to ensure a smooth transition to new ownership.
All top-secret, unique recipes 100% developed by the owners/founders.
Professionally developed and maintained website with multiple domain redirects
Well established social media branding and reviews/ratings.
Customized Food Truck, fully equiped and well maintained.
All commercial Equipment (fully owned, no leases or debt)
35% or greater annual growth running part time. Excellent expansion opportunity.
Registration with Canadian Franchise Assoc. underway with franchisee interest.
---
- EXCLUDED from the Price -

The kitchen facility currently in use will not be available to the new owners. A new location will be needed making the business easy to relocate. Included commercial equipment is ready to move to a new location and includes: Commercial oven, commercial dishwasher, all custom bake ware, traditional bake ware, mixer units, commercial refrigerator, upright freezer unit, storage and all small or general kitchen items.
DISCLAIMER


BusinessSellCanada is not responsible for the accuracy of the information shown in this "Business For Sale" listing. We provide advertising space only - we are not business brokers. We do not verify the Seller's authority. The Buyer should contact the Seller directly and verify the accuracy of all information to his/her own satisfaction.