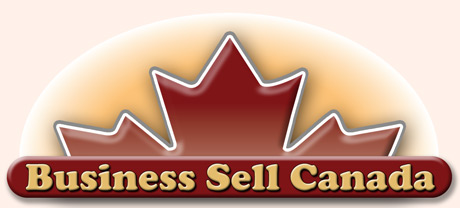 Established Canadian businesses - For Sale by Owner - in Canada
Listing # 62805001



Business For Sale




Vending Machine business

$

50,000.00

(Cdn)

Business Location: Alberta
Postal Code: T4N
Relocatable: Yes

Business Categories:
Sports & Leisure Products
Food & Related Products



This is a vending machine business which can be moved to any location in the Province of Alberta. It could even be moved to another Province if the new ownership wanted. The Buyer would need a large garage to store the machines until they were all relocated to new locations for use. The two Cotton candy machines could likely rented to organizations that wanted to raise some money or placed at Farmers markets.




The agreement with most premises that these are located on is that the revenues are split 50/50. The revenues do not have to be picked up each month so it is possible to have a set schedule with the owners of each establishment.




to my knowledge there are not similar machines on the market by other vendors. So it is a matter of the new ownership getting out and contacting various taverns and bars.




INCLUDED, EXCLUDED & OPTIONAL
- INCLUDED in the Price -




35 vending machines of one type with 2 other cotton candy machines

These machines have all been set up to handle the new currency and
coinages. There are 11 of these machines located in various bars and
drinking establishments in the Province of Alberta.
---
- EXCLUDED from the Price -




None
DISCLAIMER


BusinessSellCanada is not responsible for the accuracy of the information shown in this "Business For Sale" listing. We provide advertising space only - we are not business brokers. We do not verify the Seller's authority. The Buyer should contact the Seller directly and verify the accuracy of all information to his/her own satisfaction.
---