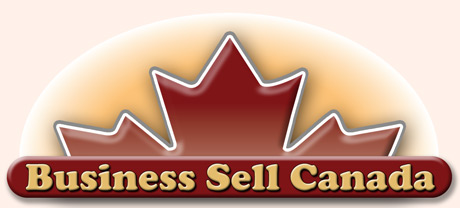 Established Canadian businesses - For Sale by Owner - in Canada
Listing # 62816003



Business For Sale




Busy Espresso & Wine bar for sale - Cochrane

$

250,000.00

(Cdn)

Business Location: Alberta
Postal Code: T4C
Relocatable: No

Business Categories:
Hospitality & Food Service
Entertainment & Arts



This business boast one of the only trendy, updated hang out spots in Cochrane.
We have a very vibrant community space and many long standing local customers.
The new renovations and changes made to the menu have brought in a whole new target market within the community. Our demographic is 18-65 and we do hit this whole range. We offer a very unique space for Cochrane and have been now coined as the 'place to be'. We serve everything from sandwiches to tapas and wine flights. We are a full service cafe with unique wine and coffee offerings. We also draw a very specific musical crowd showing award winning Juno artists.




The business has no debts and is in good financial standing. Our recent renovations has provided a 30% increase in sales in our slowest season. We anticipate this to increase further into the winter months.




Our market is the 30+ artistic, social, community minded, health conscious type. We cater to individuals who want to have a community space to interact and socialize. Our only similar competition in town would be perhaps Coffee Traders (except we do specialty coffee and our atmosphere is very different), or perhaps The Hub (except they are far out of the central area). We are in town square so we are very central, have free parking with loads of parking spaces and good flow through.




INCLUDED, EXCLUDED & OPTIONAL
- INCLUDED in the Price -




Turn Key business - Name and Rights
All recently upgraded equipment, furniture and decor
Transfer of any leased goods (espresso machine, commercial space)
Goodwill
Transitional support for all ordering, staff management, operations
Coffee supplier non competition agreements

Successful and busy espresso and wine bar for sale. This sale price includes all assets for the business including a turn key operation. The business has been around for 10+ years and has a very good customer base. We operate 7 days a week with solid well trained staff. We also have music and art shows as well that support the local community. We recently renovated, upgraded equipment and had a new menu curated by 2 executive chefs. Revenue has increased by 30% in our slow season.
DISCLAIMER


BusinessSellCanada is not responsible for the accuracy of the information shown in this "Business For Sale" listing. We provide advertising space only - we are not business brokers. We do not verify the Seller's authority. The Buyer should contact the Seller directly and verify the accuracy of all information to his/her own satisfaction.