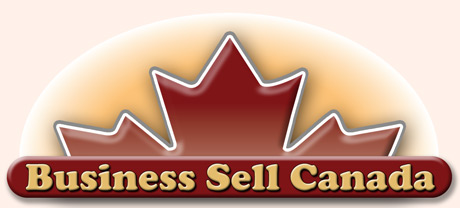 Established Canadian businesses - For Sale by Owner - in Canada
Listing # 62911001



Business For Sale




Natural and Gluten Free Meat Processing Plant for Sale

$

350,000.00

(Cdn)
Business Location: South Central Ontario
Postal Code: L3T
Relocatable: No

Business Categories:
Food & Related Products
Industrial Manufacturing & Service



For sale: free standing meat plant licensed by Ministry of Agriculture, Food and Rural Affairs (O.M.A.F.R.A.).
The business specializes in manufacturing of artisan, natural, gluten and GMO free, high end products and has strong market niche with many opportunities for future growth. The business has no debts. This business operates out of low rent, long term 1,500 sq. feet newly constructed facility to meet GFSI scheme site standard requirements and has retail front. Also included is an additional 800 sq. ft. of mezzanine storage space. Facility has capacity to increase the output and product line.
Contact Seller for full details at 416-505-7032 or ngmeats@hotmail.ca




The business has no debts.




INCLUDED, EXCLUDED & OPTIONAL
- INCLUDED in the Price -

Set up for business, chattels and equipment, all permits from O.M.A.F.R.A. and City of Markham. Brand name, logo and client base; professional website; photo quality label printer with label designs; training and transition
consultation; proprietary recipes and technological processes; inventory –
everything you need for operation: cooking utensils, packaging, corporate
presentation, price list, etc.
For further information - Contact the Owner:

by e-mail.
The Business's Web Site
DISCLAIMER


BusinessSellCanada is not responsible for the accuracy of the information shown in this "Business For Sale" listing. We provide advertising space only - we are not business brokers. We do not verify the Seller's authority. The Buyer should contact the Seller directly and verify the accuracy of all information to his/her own satisfaction.