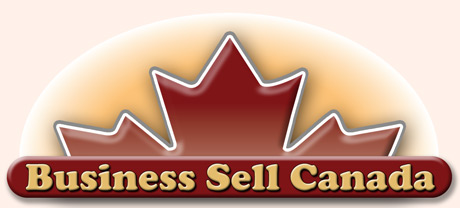 Established Canadian businesses - For Sale by Owner - in Canada
Listing # 62915003



Business For Sale




Fantastic Business Opportunity!

$

1,172,000.00

(Cdn)

Business Location: British Columbia
Postal Code: V7P
Relocatable: Yes

Business Categories:
Construction & Maintenance
Contracting Trades



The main activity of this business is tearing down large West Vancouver homes and preparing the site to build. The average payment for this service is $75,000 per home. This business has an excellent reputation.




The business owes no money and is netting approx $800k per year.




The competition is a non factor because the owner has developed fantastic relationships with many West Vancouver developers with repeat business. The current owner has no website and spends no money on advertising because he has no need for new business he relies on repeat business. The demolition market is very active in the Great Vancouver area, the current owner is turning down business because he's too busy.




INCLUDED, EXCLUDED & OPTIONAL
- INCLUDED in the Price -




John-Deer 240-D Year:2006 Asking $122,500.00
John Deer 270 Year 2009 Asking $140,000
Hitachi EX 200-5 Year 1999 Asking 160,000
Hitachi Zaixis 200 Year 2005 Asking $70,000
Hitachi EX 200 Year 1999 Asking $35,000
Track & Pony Trailer- 2006 $27K Ken-Worth T 800 2006 Asking $85K
Western Star Truck Year 2005 Asking $65,000
Mac- Truck Year 2008 $60k Trailor $35k
Demo Trailer 2009 $80K Demo Trailer 1995 $60K Low Bed $22K

20 year old very successful excavating & demolition business for sale. Owner is willing to train new owner. Company has an excellent reputation for delivering great service on time and on budget. Asking $871,800.00 for the equipment and $300,000 good will. This business is netting approx $800 k per year.
DISCLAIMER


BusinessSellCanada is not responsible for the accuracy of the information shown in this "Business For Sale" listing. We provide advertising space only - we are not business brokers. We do not verify the Seller's authority. The Buyer should contact the Seller directly and verify the accuracy of all information to his/her own satisfaction.