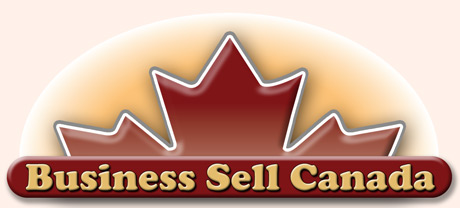 Established Canadian businesses - For Sale by Owner - in Canada
Listing # 63004003



Business For Sale




Coffee and Snacks Combo Vending Machines

$

80,000.00

(Cdn)
Business Location: South Central Ontario
Postal Code: L3T
Relocatable: Yes

Business Categories:
Food & Related Products
Hospitality & Food Service



Some of the best features of this business are:
- you are your own boss
- you choose the time you want to service those machines
- you shop for your products anywhere you like, and you don't have to buy from vendor
- very easy to service and regularly maintain
- a cash generated business with great profit returns
- best selling products are already in place for each location




This business generates over 50 percent net profit.
All machines are fully paid.




Knowing your market is the key to your business. That's why I have done surveys and lots of trial and error to determine the best selling products in that specific location. Also, knowing your competition can help you succeed in providing the type of products that your competitors don't carry and drive more business and sales your way. All of this have already been done for you so you can focus managing and growing this business should you decide to go further with it.




INCLUDED, EXCLUDED & OPTIONAL
- INCLUDED in the Price -




Four Snacks and Drinks Vending Machines
Five Italian Coffee/Hot Beverages Dispensing Machines
Four Triple Vending Machines
Extra supplies
Spare parts
Training for a limited time frame
Help Line for trouble shooting

I am selling the whole route for $80,000 or best offer. Great Cash Profit, loyal customers from established companies, Easy Refilling, Very Low Maintenance, and Simple Operations with low overhead costs. Immediate Cash Income generated from day 1, and only requires approximately 5 hrs/week for refilling all machines. These machines are in good condition, and only 2 years old. Also, these machines can be relocated to any place of your choice without any restrictions from their current locations.
---
- OPTIONAL & EXTRAS -




Extra supplies
Training on how to operate and maintain those machines
Information on where to obtain products, and which are best selling
Help Line for trouble shooting on any of the machines
DISCLAIMER


BusinessSellCanada is not responsible for the accuracy of the information shown in this "Business For Sale" listing. We provide advertising space only - we are not business brokers. We do not verify the Seller's authority. The Buyer should contact the Seller directly and verify the accuracy of all information to his/her own satisfaction.