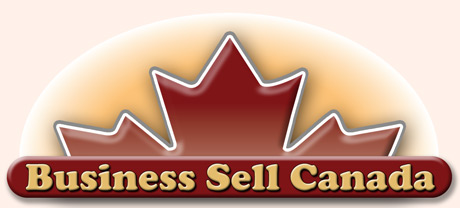 Established Canadian businesses - For Sale by Owner - in Canada
Listing # 63004005



Business For Sale




Comox Harbour Charters

$

150,000.00

(Cdn)
Business Location: British Columbia
Postal Code: V9M
Relocatable: Yes

Business Categories:
Recreation, Resorts & Camping
Accommodation & Recreation



The best feature of this business is being able to work on the water in the beautiful Comox Valley. The boat is an extremely safe platform to enjoy the multitude of natural beauty that abounds on the BC coast. This vessel is perfect for exploring the coast with its tough welded aluminum construction. Comox is a retirement town, so there are a lot of locals that have time & money that like to show off our wonderful views. We often get bookings for birthday parties and family reunions. Currently the business runs all year round but could be shut down for the winter. This is a good opportunity to expand an existing company or take over a semi retirement venture.




Tourism is a growing industry in BC. There is a need to bring more experiences to the dock for this emerging market. Locally, we have a dive shop that does wildlife excursions and several other fishing charter boats. Our company has the only local boat that offers all the options, from fishing to scattering ashes. We often include a Chef onboard for our crabbing & oyster farm trips & have had bands play from our boat. There is so much room to expand in this operation.




INCLUDED, EXCLUDED & OPTIONAL
- INCLUDED in the Price -




12 Passenger Charter Boat

This business is centred around the 40 foot charter boat 'MV Twee Schoenen'. This boat has been doing charters out of Comox for five years, and has all the necessary equipment to safely take on most charters. It includes a 11 ft. RIB & 9.8 Merc that are are stowed with an onboard crane. The boat is rigged with 2 fishing down riggers, a trap puller & the stuff to cook it. Also included are 2 kayaks, a BQ, and a PA system. This business has a large amount of return guests and has a strong web-site.
For further information - Contact the Owner:

by e-mail.
The Business's Web Site
DISCLAIMER


BusinessSellCanada is not responsible for the accuracy of the information shown in this "Business For Sale" listing. We provide advertising space only - we are not business brokers. We do not verify the Seller's authority. The Buyer should contact the Seller directly and verify the accuracy of all information to his/her own satisfaction.