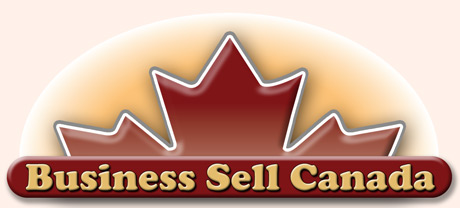 Established Canadian businesses - For Sale by Owner - in Canada
Listing # 63004006



Business For Sale




A fabulous business opportunity

$

50,000.00

(Cdn)

Business Location: British Columbia
Postal Code: V3W
Relocatable: Yes

Business Categories:
Consumer Goods & Services
International Business & Trade



Retail consumers give these paint brushes a 90% preference over traditional paint brushes.
Change or replace the bristle pack in 5 seconds This allows for easier cleaning and saves the consumer 50% when purchasing the next paint brush.
Saving and reusing the handle is a great environmental benefit which could reduce the 400 million paint brushes that are discarded each year in the USA and Canada.
Licencing allows for rapid profit with little extra capital requirement.
The best features are EXPERIENCE, EXPERIENCE, EXPERIENCE




Good financial position after $50,000 is invested and this can be added gradually to reduce risk.
The $50,000 price does not give you 100% but a share of the business with the option for the right person or company to take it over. I, the President, am getting older so I would like to train a successor or work together to find a firm who could assist in world development. There presently is one interested firm. There are tax losses of $4 million. Everything is now ready to move ahead quickly.




As mentioned the world market for paint brushes is huge and with our exclusive patents we have no competition for a paint brush design that retail consumers prefer over traditional paint brushes.
The challenge however has been to have the market know this product is available and believe we now have the ways to do this with no advertising cost




INCLUDED, EXCLUDED & OPTIONAL
- INCLUDED in the Price -




Patents
Office and warehouse equipment
$58,000 of inventory
$4 million in tax losses

We also have more know how and experience in how to manufacture and market paint brushes that offer replaceable bristle packs.

In addition we have a design ready to patent that allows a paint brush of all levels of quality to be manufactured at a lower cost. This is expected to have worldwide interest for countries throughout the world.
For further information - Contact the Owner:

by e-mail.
The Business's Web Site
DISCLAIMER


BusinessSellCanada is not responsible for the accuracy of the information shown in this "Business For Sale" listing. We provide advertising space only - we are not business brokers. We do not verify the Seller's authority. The Buyer should contact the Seller directly and verify the accuracy of all information to his/her own satisfaction.