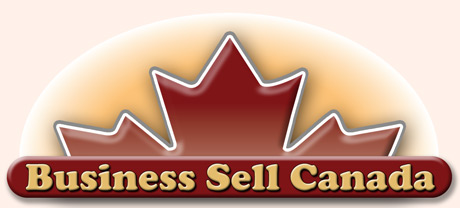 Established Canadian businesses - For Sale by Owner - in Canada
Listing # 63109002



Business For Sale




Manufacturer of homes and buildings for independent installation

$

1,100,000.00

(Cdn)

Business Location: South Central Ontario
Postal Code: L6M
Relocatable: No

Business Categories:
Industrial Manufacturing & Service
Building Materials & Hardware



The Company is a manufacturer of custom quality homes for delivery to site for independent construction, providing all finished materials for a closed in structure. Customers can modify a "standard" model design or customize a home completely tailored to the vision for their property. Every home sold reflects the unique qualities and personal involvement of the customer embodied into the design of the home. Technical components of the business are not required of the new owner but would be developed during the transition period. Good general managing and customer service skills are critical to the success of the business.




One year back log of sales orders in place providing profitable operations in year of change of ownership. Company owns it equipment and relies on customer deposits for financing manufacture. Payment rendered in full on shipping to site. Company has sustainable business model with determinable break even and investment return revenue thresholds. Capital equipment outlay is minimal at current operating level. Replacement cost of capital equipment is high. Current equipment has decade of service remaining




Operating primarily in the Ontario market, there are no barriers to servicing national and international markets. Sector is competitive with no new entrants as the equipment cost is a barrier preventing new competition. Customer demographics are favorable. High income earners or retirees are most frequent customers. Company also produces for specialized commercial building market requiring social setting.




INCLUDED, EXCLUDED & OPTIONAL
- INCLUDED in the Price -

Sale of shares or all of the assets of the Company
Company name and intangible assets
All manufacturing equipment
Proprietary tools and processes
All in process contracts
---
- EXCLUDED from the Price -

All due to / due from shareholder assets / liabilities
---
- OPTIONAL & EXTRAS -

Real estate used to support the manufacturing operation is available.
Common ownership, separate company. Valued property with upside
opportunities or lease to manufacturing operation.
DISCLAIMER


BusinessSellCanada is not responsible for the accuracy of the information shown in this "Business For Sale" listing. We provide advertising space only - we are not business brokers. We do not verify the Seller's authority. The Buyer should contact the Seller directly and verify the accuracy of all information to his/her own satisfaction.