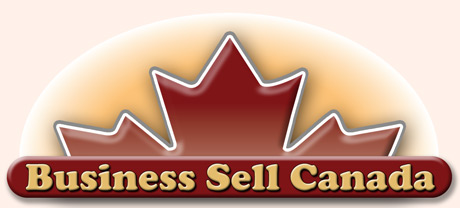 Established Canadian businesses - For Sale by Owner - in Canada
Listing # 63110004



Business For Sale




Stone Masonry Company

$

550,000.00

(Cdn)

Business Location: South Central Ontario
Postal Code: L
Relocatable: No

Business Categories:
Construction & Maintenance
Contracting Trades



•Established in 2003, this company has an outstanding reputation in the business area
it serves.
•Primarily provides masonry services and craftsmanship to high end homes through
general contractors/ builders and less frequently direct to homeowners.
•The Seller currently operates 9 months per year and shuts down in December,
January, and February. A Buyer could operate 12 months/ year at his/her discretion.
•Three full time employees including a master stone mason, a 2nd year and 1st year
apprentice in addition to owner.Full transitional assistance offered
•Very desirable area of Ontario with strong growth prospects and high average
incomes.
•Ideal for owner operator or competitor




•F2016 (October 31 Y/E) estimated at $554,000 plus $80,000 in deferred revenues for
$634,000 total.
•Cash flow/ Seller's Discretionary Earnings normalized to $250,000 with EBITDA at
$180,000.




Demand is very strong with limited competition.




INCLUDED, EXCLUDED & OPTIONAL
- INCLUDED in the Price -

Backlog of approx. $400,000 booked for 2017. All capital equipment,
inventory, FF+E, IP, and goodwill.
Owner would enter into a three month consulting agreement in peak period
of 2017 to assure a successful transition.
---
- OPTIONAL & EXTRAS -

Property to store inventory could be leased off seller at $1000/month
For further information - Contact the Broker/Agent:

by e-mail.
The Business's Web Site
DISCLAIMER


BusinessSellCanada is not responsible for the accuracy of the information shown in this "Business For Sale" listing. We provide advertising space only - we are not business brokers. We do not verify the Seller's authority. The Buyer should contact the Seller directly and verify the accuracy of all information to his/her own satisfaction.