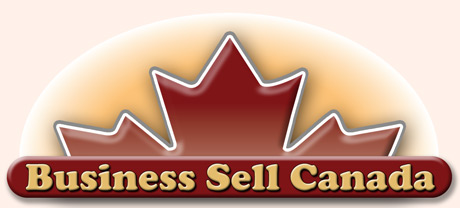 Established Canadian businesses - For Sale by Owner - in Canada
Listing # 63113001



Business For Sale




Profitable Plumbing/HVAC Company

$

1,200,000.00

(Cdn)

Business Location: South Central Ontario
Postal Code: L
Relocatable: No

Business Categories:
Construction & Maintenance
Contracting Trades



•Profitable Plumbing and HVAC Company originally incorporated in the late 90's.
•Clients include Cities and Municipalities, Builders, General Contractors, Businesses,
and End Users.
•Company has strong relationships with suppliers and employees.
•The company has been built on service, expertise, and reliability. Does installations
(70%) and service/maintenance work. (30%)
•Completely turn-key and seller committed to a successful transition.
•After transition, seller would be willing to enter into a one year consulting agreement at
30 hours/week.




•F2017 Interim 5-Month revenue approx. $2.6mm trending to $4.5mm Full Year.
•5 Month operating income of approx. $850,000 with EBITDA forecast full year at
approx. $1.4mm.
•Current backlog of approx. $4mm (50% Plumbing, 50% HVAC)




Strong backlog with many RFQs.




INCLUDED, EXCLUDED & OPTIONAL
- INCLUDED in the Price -

•Existing 5000+ ft. sq location leased at approx. $1500/mo plus second
small facility at $1,500/mo.
•Current backlog of approx. $4mm (50% Plumbing, 50% HVAC)
•Included in the sale price is approx. $120,000 of inventory and $175,000
(UCC) of capital equipment.
---
- EXCLUDED from the Price -

Two redundant vehicles.
For further information - Contact the Broker/Agent:

by e-mail.
The Business's Web Site
DISCLAIMER


BusinessSellCanada is not responsible for the accuracy of the information shown in this "Business For Sale" listing. We provide advertising space only - we are not business brokers. We do not verify the Seller's authority. The Buyer should contact the Seller directly and verify the accuracy of all information to his/her own satisfaction.