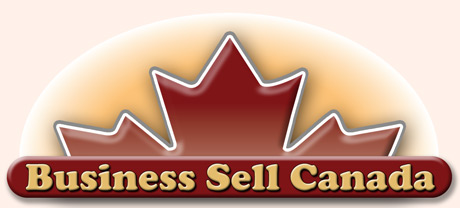 Established Canadian businesses - For Sale by Owner - in Canada
Listing # 63127001



Business For Sale




Appliance business for sale

$

49,900.00

(Cdn)

Business Location: Saskatchewan
Postal Code: S6H
Relocatable: No

Business Categories:
Repairs & Maintenance
Business Services & Supplies



The best feature of this business is that there are only 2 other company's in this 38,000 population city doing appliance repair; and we are the only one doing appliance rebuild in this area for a 70 km radius from here. So that makes us a very valuable business because we have no competition.
Our logo is very eye catching, and our phone number is very easy to remember. This also gives us a edge over the other 2 companies.




Our financial condition is free and clear; no loans or liens.




There is one service shop, and mobile repair guy and us as a full service shop, rebuild appliance show room, and a mobile service truck.




INCLUDED, EXCLUDED & OPTIONAL
- INCLUDED in the Price -




lots of inventory
parts
customer list
phone number
advertising for the year
leasehold improvments
supplier contacts
company truck

I have a appliance repair shop where we also do appliance rebuilds.
I have 120 machines and a large inventory of parts included, signs and other promotion ads.
I have a good customer base, and a good reputation in the area.
Comes with a 2001 GMC 4x4 truck in very good condition - ready to work.
---
- EXCLUDED from the Price -




hand tools and power tools
personal computor
---
- OPTIONAL & EXTRAS -




We have a warranty contract with Whirlpool.
We have a warranty contract with Sears.
Advertising.

Our warranty contracts are included in the price as a extra to the new owner. They may need to apply to continue service but not sure.

We have the yellow page advertising set up for the year which includes all the social media advertising such as: google, facebook, twitter, and other sites.
DISCLAIMER


BusinessSellCanada is not responsible for the accuracy of the information shown in this "Business For Sale" listing. We provide advertising space only - we are not business brokers. We do not verify the Seller's authority. The Buyer should contact the Seller directly and verify the accuracy of all information to his/her own satisfaction.