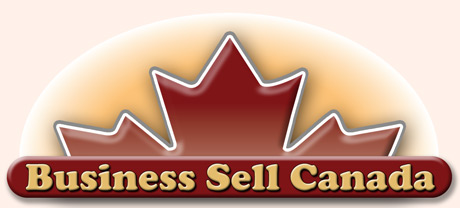 Established Canadian businesses - For Sale by Owner - in Canada
Listing # 63207006



Business For Sale




Internet Cafe/Gaming Lounge Downtown Across University

$

35,000.00

(Cdn)

Business Location: Nova Scotia
Postal Code: B3H
Relocatable: No

Business Categories:
Entertainment & Arts
Retail Stores & Trade



The business is the only Gaming Lounge (internet cafe) in the city. PRIME LOCATION, heart of downtown. All the computer equipment and hardware are specialized gaming computers. All the monitors are 28 inches. The location is on the main street downtown, across the local university, heavy street foot traffic. It is walking distance from all the surrounding schools and apartment complexes. The store building has just been redone and painted to stand out. Gaming time is done through singular hours, or with week and month long memberships that keeps customers coming back.




The store currently makes enough to pay all its expenses and basic obligations. Since it started operating, the growth in customer base has been steady, with new customers coming in consistently and periodically. The owners are selling at a fraction of the cost it took to start as it requires a few changes and work to get the business to optimal revenue levels, and the current owners donīt have the capability to do so. The business has absolutely no debt or loans on it.




INCLUDED, EXCLUDED & OPTIONAL
- INCLUDED in the Price -

The store has everything it needs, its operational and has been operating for a year now. When the store is sold, everything will be included in the price, inventory, equipment, computers, hardware, etc. The new owner will be given training on all the day to day tasks and how to use the computer systems and installed software.
DISCLAIMER


BusinessSellCanada is not responsible for the accuracy of the information shown in this "Business For Sale" listing. We provide advertising space only - we are not business brokers. We do not verify the Seller's authority. The Buyer should contact the Seller directly and verify the accuracy of all information to his/her own satisfaction.