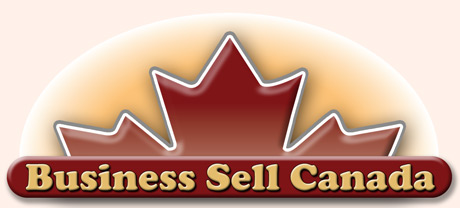 Established Canadian businesses - For Sale by Owner - in Canada
Listing # 72515005



Business For Sale




Reduced - H & R Block Franchise

$

350,000.00

(Cdn)

Business Location: Manitoba
Postal Code: R7N
Relocatable: No

Business Categories:
Personal Services & Products
Business Services & Supplies



This is a well established and respected business. I have owned this franchise for 30 years. We are located on Main Street. We are open year round for our clients and we have loyal clientele. I like the fact that we work all winter and have a shortened work week in the summer months.




The financials for this business are solid. This has been our only source of income for the past six years. Financials are available upon request. A non disclosure form must be signed.




We live in a community of approximately 10000 people and a draw area of 25000 people. We have a variety of types of returns. The majority is personal returns but we also have a number of farms, businesses and rentals. We do have competition from four accounting firms. We are on a good working basis with each of these firms.




INCLUDED, EXCLUDED & OPTIONAL
- INCLUDED in the Price -




electronic equipment
furniture
office supplies

This is a turn-key business. All electronic equipment, furniture and accessories are included in the purchase price. There is a branch office located in Winnipegosis. All electronics, furniture and office supplies are included in purchase price.
---
- EXCLUDED from the Price -




only my personal items and pictures

Everything in the office stays except for my personal items.
---
- OPTIONAL & EXTRAS -

Everything is included in the purchase price. There is room for expansion with this business. There is a bookkeeping business along with the purchase. There is room for corporate returns and US returns which are not presently being done. All training is provided by Block.
DISCLAIMER


BusinessSellCanada is not responsible for the accuracy of the information shown in this "Business For Sale" listing. We provide advertising space only - we are not business brokers. We do not verify the Seller's authority. The Buyer should contact the Seller directly and verify the accuracy of all information to his/her own satisfaction.